Our mission

Provide our clients with motivated healthcare and teaching employees who share the values and culture of the inhabitants of the territories and communities.
Send your C.V.

01
Health care

workforce placement
Patient attendants assist nursing and hospital staff as well as physicians in providing basic patient care. They work in hospitals, nursing homes, assisted living facilities for the elderly and other health establishments.
Teaching workforce

placement

02
Teachers at secondary level prepare and teach general, technical, specialized or vocational training subjects in secondary, public or private educational establishments. Teachers at secondary level who hold head of department positions are included in this unit group.

03
Pimadzin enables Indigenous workers across Quebec to find quality jobs for private and public companies. We take care of processing your applications and showing your talents to employers. More specifically, we are looking for workers in the technical (DEC) and trades (DEP) fields.
Do note delay!
Send us your C.V. The Pimadzin Agency is always on the lookout for healthcare professionals. Join a strong and dynamic team.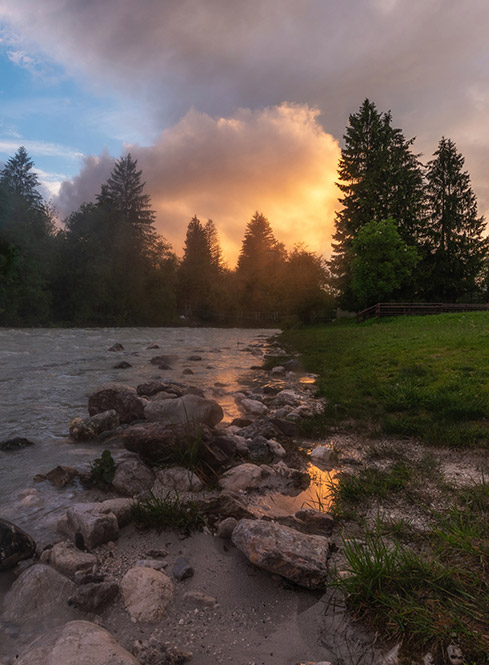 Work in the north
Great tranquility
Unlimited spaces
Fresh air
From silence to the rhythm of nature
Unique landscapes
Warm people
Great recognition of your professional contribution
Send your C.V.